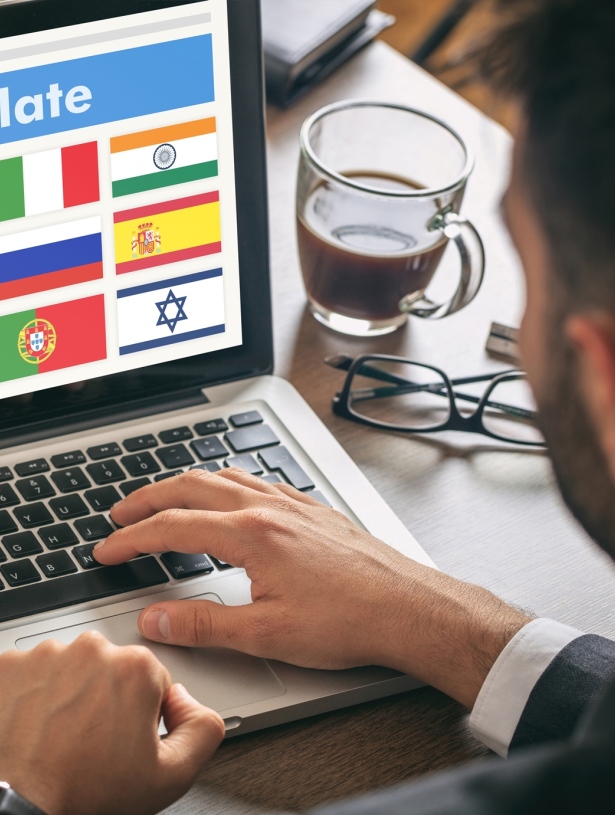 Document Translation:
Providing translation services in over 100 languages, Super Translation Service translates English into foreign languages, foreign languages into English, and one foreign language into another foreign language. After each translation is complete, a foreign proofreader will check the translated document against the original document to make sure that everything is presented in a beautifully accurate manner without flaws. With rich translation experience, all translators and proofreaders in charge have worked closely with Super Translation Service for many years with excellent cooperative records including good service attitude and on time delivery. For all translations, the original intention of the author will be retained, and they use beautiful translation skills to accurately represent the original text.
We offer professional translation services in various languages, including: English, Japanese, Korean, German, French, Russian, Spanish, Italian, Portuguese, Arabic, Greek, Dutch, Swedish, Finnish, Turkish, Rabbinic, Thai, Hindi, Vietnamese, etc. (over 100 languages).
Professional translation services for documents:
Various documents, quotations, business emails, catalogs, academic periodical papers, books, operation manuals, specifications, applications, contracts, webpage translations, ISO documents, quality manuals, research report translations; and in numerous subject categories including electronics, electric motors, medicine, pharmacy, biochemistry, , semiconductors, science and technology, law, etc.
Multi-media translation:
Translating, dubbing and subtitling for videotapes and DVDs
Various Professional Interpretations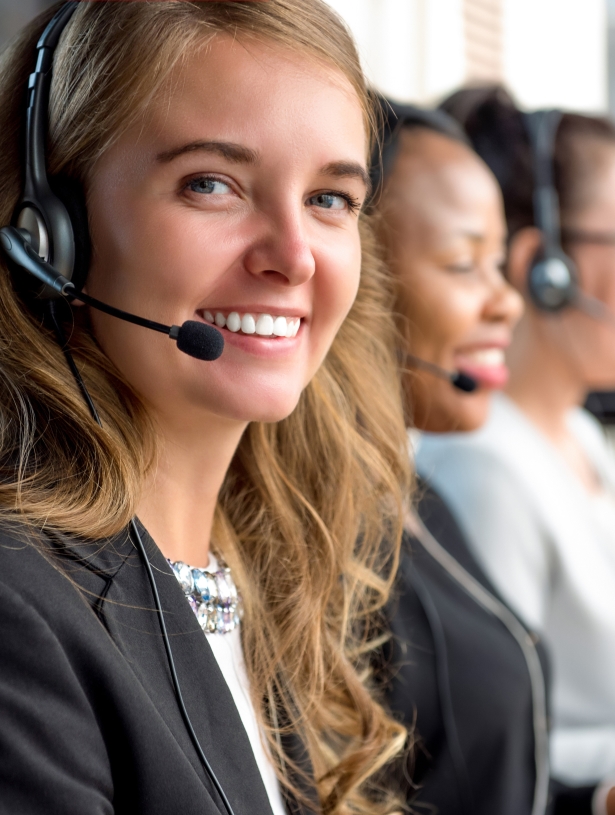 Professional Interpretation Services:
Interpreters of Super Translation Service not only hold domestic and foreign interpreter certificates but are also familiar with various types of interpreting situations such as seminars, business meetings, press conferences, annual corporate meetings, and large and medium-sized international conventions held by public institutions, multinational corporations, and large enterprises. In the process and experience of the company's cooperation with its customers, interpreters of Super Translation Service has won praise and trust from customers all over the world.
Interpreters play a key role in the venue and the importance of their education and experience is beyond description. Good interpreters do not only have confidence in their professions, constantly enrich their skills and expertise in work and leisure, and develop a solid foundation on which to grow and glow, but also take on a professional attitude of "customer first", thus they are able to provide simultaneous interpretation with the best quality, and meet different types of customer needs.
Interpreters assigned by Super Translation Service not only continuously strive for excellence in their professional fields but also gain the trust of customers from all walks of life. Under this principle, Super Translation Service and its professional interpreters can continue to grow and strive for excellence to stay ahead of the industry.
Scope of Interpretation Services
Simultaneous interpretation
Consecutive interpretation
Escort interpretation
Conference interpretation
Exhibition interpretation
Our advantages
We provide rental of complete simultaneous interpretation equipment.
Customized services can meet your requirements for different interpretations.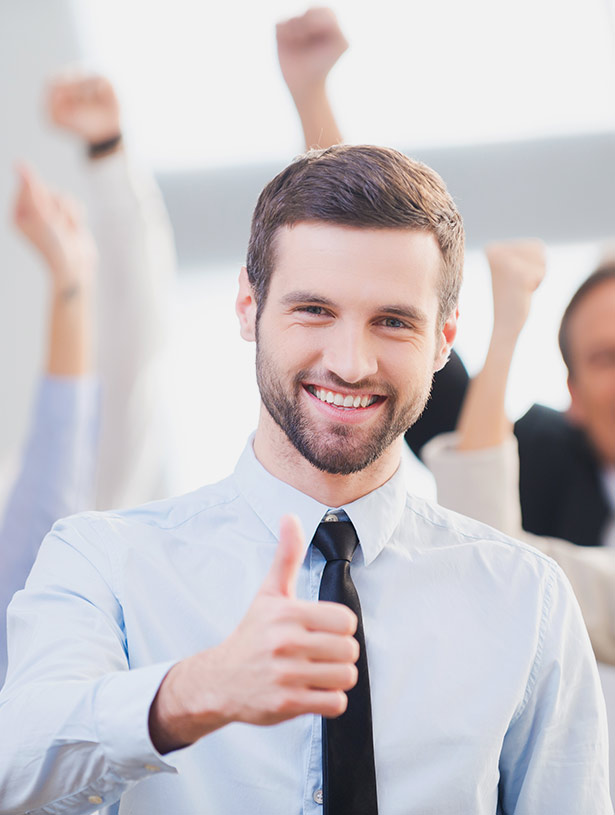 Perfect Proofing Service
We have the most professional and experienced proofreaders that hail from many industries, all over the world. The translated files will be carefully reviewed by professionals before reaching you, so as to ensure the highest quality of professional translation.
Our company can also provide an editing service by professional foreign proofreaders.
Notarization Service for Documents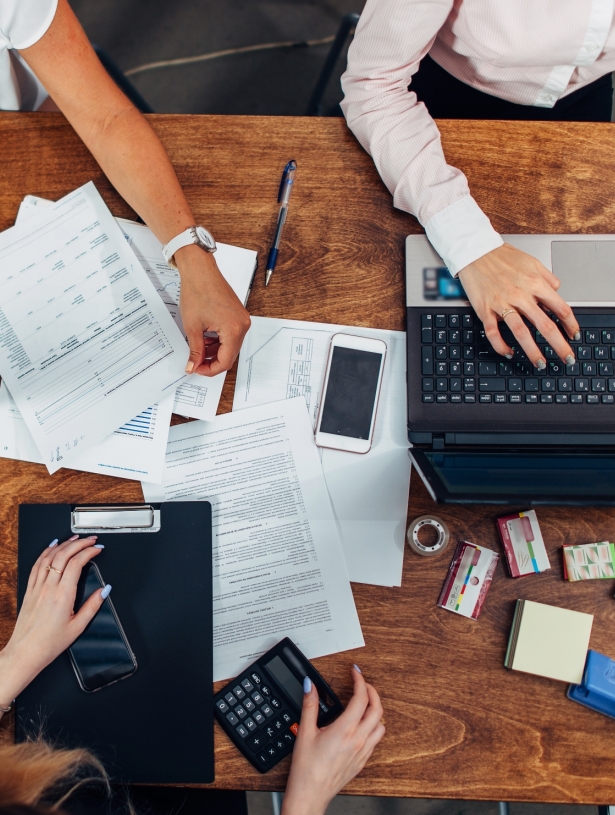 Notarization Service
As a government-registered translation company, we offer services including translation notarization of immigration and study documents of various countries, as well as consultation and filling in of immigration forms. From translation to notarization to authentication, all steps are finished smoothly as a complete set, which will save you time and energy.
Translation of Notarization Documents in Various Languages
Languages translated for notarization and authentication documents: Chinese, English, Japanese, Korean, Spanish, Vietnamese, French, Thai, German, etc.
Authentication
To handle the translation of notarization documents of local courts, the Ministry of Foreign Affairs, and embassies.
Number of Workdays for Notarization
Common documents for translation: 2-4 days (1-2 days for translation, 1 -2 days for notarization. 3 days for delivery to the Ministry of Foreign Affairs, 1 day for mail or express delivery, a total of 8 days.) Urgent documents: if there are any urgent document requirements, please call us. Thank you.
Document Types
Individuals: household registry transcripts, birth certificates, death certificates, tax withholding certificates and documents, marriage certificates, divorce agreements, autobiographies, resumes, health declarations, vaccination records, military service certificates, certificates of authorization, tax invoices, etc.
Educational background: graduation certificates, grade certificates, qualification certificates, recommendation letters, etc.
Finance: land ownership certificates, building ownership certificates, certificates of deposit, earnings certificates, stock deal records, declarations, etc.
Company: company licenses, business licenses, conference records, contracts, stockholder/director and supervisor registers, organization charts, annual return